Products » Disposable Nebulizer Mask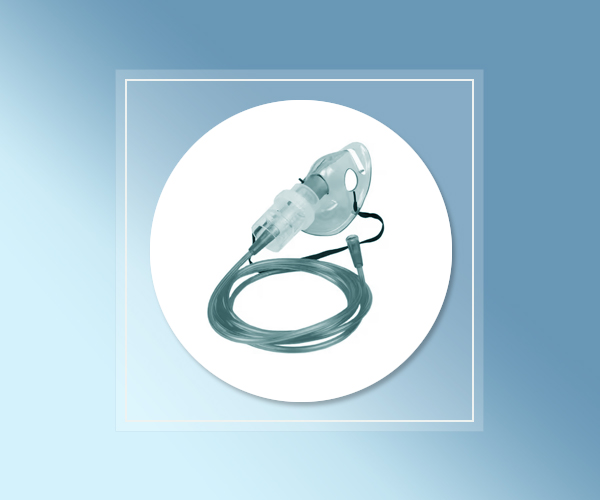 Disposable Nebulizer Mask
Nebulizer mask kit contains an oxygen mask , tube (2 meter) and jet nebulizer.
Made from soft, non-toxic, medical grade PVC
Oxygen mask comes with aluminum nose clip and elastic strap for proper mask positioning.
Star lumen tubing of length 2 meter to ensure continuous flow of oxygen.
Nebulizer chamber with capacity of 7cc
Available in 2 sizes adult and pediatric sizes.
For single patient use.
Available sterile and non sterile.
Non-toxic and pyrogen free