Disposable Safety Wears » Disposable Face Mask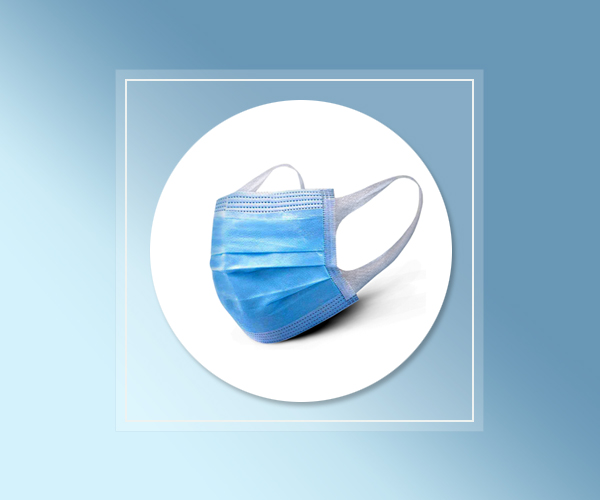 Disposable Face Mask
Cartel Healthcare Pvt. Ltd. is one of the best Face Mask Manufacturers and Exporters in India. Biosafe Face Mask is Manufactured on Automated Ultrasonic Machines.
Face Mask is generally used to protect both healthcare staff and patients from Respiratory Tract Infections and contaminated fluid splashes.
Our face mask offers Easy and comfortable breathing It has a Malleable PVC coated aluminum nose-clip which prevents air leakage.
Size - 175 * 95 mm
Color - Blue/Green/White/Yellow/Pink or any Colors as per requirement.
1 Ply Disposable Face Mask
2 Ply Disposable Face Mask
3 Ply Disposable Face Mask
4 Ply Activated Carbon Face Mask
4 Ply Anti Fog Visor Mask
Available with Round Ear Loops, Soft Ear Loops & Tie on Pattern.
Ear loop Mask - Latex free elastic ear loop and Soft elastic ear loop
Tie on mask has Tie band to avoid tie snapping & 90 cm Tie band suitable for all head sizes.
Bulk Poly Pack And Box Pack Available