Disposable Safety Wears » Disposable Gloves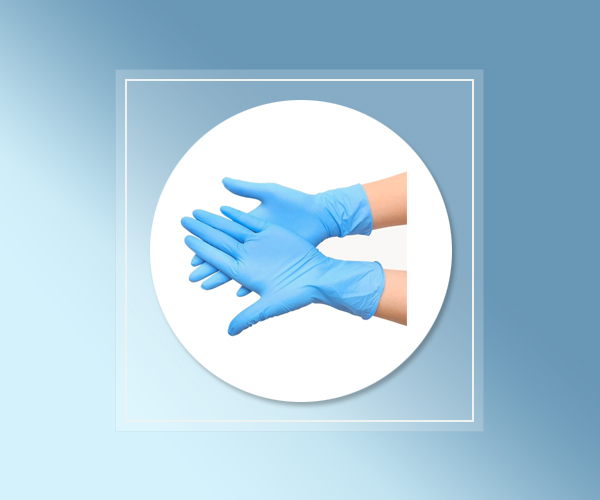 Disposable Gloves
Cartel Healthcare Pvt. Ltd. is leading Surgical, Examination and Nitrile gloves Supplier in Raipur Chhattisgarh. Biosafe disposable gloves can be used during medical examinations and procedures that help prevent contamination between healthcare staff and patients.
Sterile surgeon's gloves:
Pre-powdered disposable surgeons gloves
Made from high quality natural rubber latex
Anatomically shaped
Micro rough surface texture
E.T.O. sterilized
Also available in powder free.
Examination gloves:
Made from high quality natural latex / nitrile
Sizes - small, medium, large
Available in box pack of 100 pc, non sterile
Sterile single pair pack is also available
Gynecology gloves:
Elbow length gloves made from high quality natural latex
Pre powdered
Sizes - small, medium, large