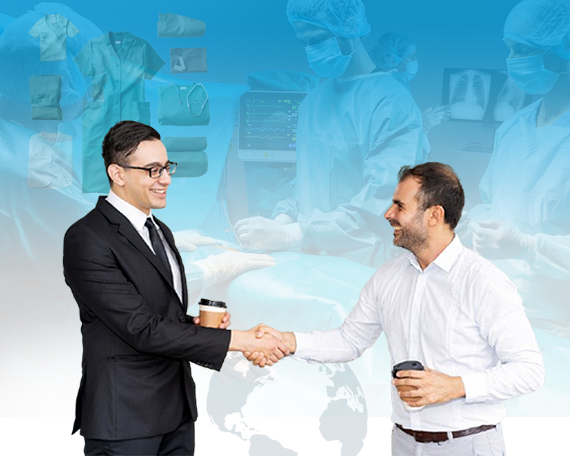 About Us
Cartel Healthcare Pvt. Ltd. is an ISO 9001-2008, ISO 13485 and CE certified company engaged in manufacturing the best quality Disposable Medical Products since 2012. We are Central India's leading Manufacturers, Exporters and Suppliers of Disposable safety wears, Disposable Hypodermic syringes & Needles. Our Products are manufactured maintaining international standards and are tested under various conditions to prove their reliability and effectual. We market our product under the brand name "Biosafe". We have MD-5 license for our unit.
The cornerstone of our company, which is based in Raipur, Chhattisgarh, was laid down in the year 2011 by our respectable Managing Director, Mr. Ashok Agrawal. His experience in the Medical Industry is of more than 35 years. His work is based on legal and righteous business ethics that has enabled our company to flourish in the global market.
Our Product Range
Our product range covers the entire spectrum of Medical Disposables finding extensive applications in the medical fields as well as Industries where safety & hygiene are of prime importance. The areas of expertise comprises of Disposable Syringes, IV set, Urine Bags, Gloves, Face Masks, Caps and Surgical Kits.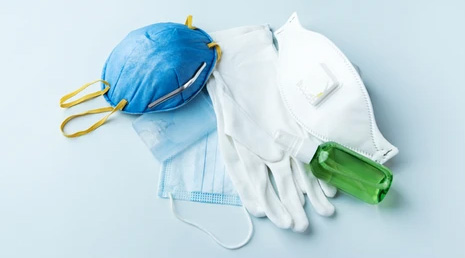 Fact Sheet
| Basic Information: | Cartel Health Care Pvt. Ltd. |
| --- | --- |
| Nature of Business | Exporter and Manufacturer |
| Address | Office at - 5/507 Jaishree Bhawan Ramsagar Para Raipur CG 492001 |
| Works at | Unit1 & Unit 2 Beside River Kharun Village Akola, District Durg 490042 |
| Company CEO | Ashok Agrawal |
| Key Customers | Narayana Group of Hospitals, AIIMS Raipur |
| Registered Address | Office at - 5/507 Jaishree Bhawan Ramsagar Para Raipur CG 492001 |
| Industry | Health care & medical disposable product |
| Total Number of Employees | 100+ |
| Year of Establishment | 2011 |
| Legal Status of Firm | Private Limited |
| Director Name | Ashok Agrawal, Siddhant Agrawal |
| Annual Turnover | 30+ |
| Infrastructure | 50000+ sq ft |
| Location Type | Building Infrastructure - Permanent |
| Size of Premises | 50000+ sq ft |
| Quality Measures / Testing Facilities | Well Equipped in House Lab |