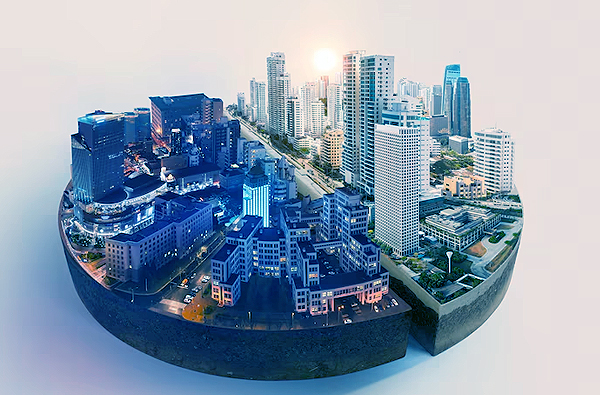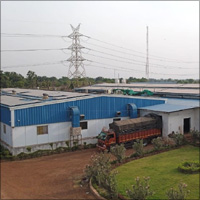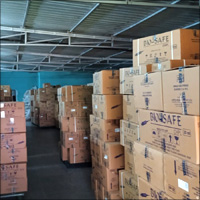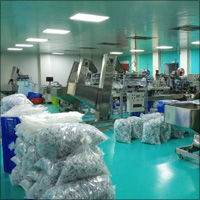 We possess a well-established infrastructure that is equipped with all the necessary facilities needed for better manufacture and supply of product. Disposable Medical Products are checked personally by our experts before delivering them to customers
Our Facilities & Equipments :
Our State of the art manufacturing facility is spread of 50000+ Sq. Ft. and is designed to meet the needs of a variety of medical disposable manufacturing requirement well into the future. With continuous R&D over the years we have established a very flexible production line and can easily adapt to customized specifications of the customer. We manufacture to ISO standards and use reliable technologies and validated processes to ensure the highest quality of medical disposables.
Quality System :
We are an ISO 13485, ISO 9008:2015 registered manufacturer.
We have MD-5 license for our unit.
WE have clean room of class 10000
In house Sterlization Plant

Quality Control Lab
We aggressively pursue excellence by continually fine-tuning, monitoring and honing our processes, which ensures that we are exceeding the industry standards and, by doing so, consistently producing a superior product.