Disposable Safety Wears » Disposable FFP2 Mask (N95 Mask)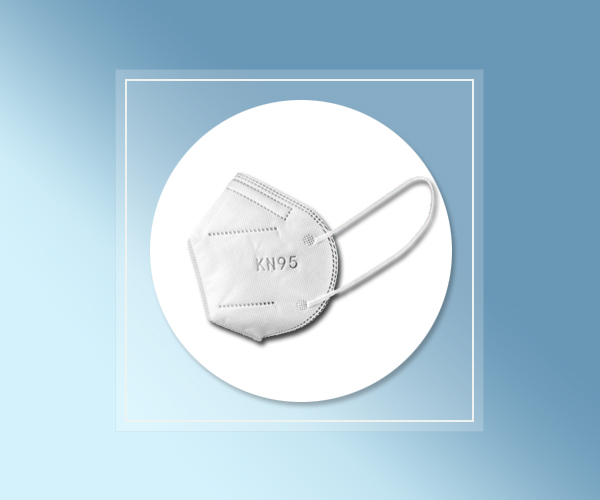 Disposable FFP2 Mask (N95 Mask)
Our Bio-safe FFP2/N95 mask offers effective respiration against air pollution and all air borne disease. The production machines for FFP2/N95 and surgical masks developed by us in compliance with hygiene guidelines stand for quality and safety.
Made up of 5 layers for high filtration efficiency
It has a Malleable Plastic coated aluminum nose-clip which prevents air leakage.
Filters 95% of Airborne particles
Flat fold design for easy storage
Available in ear loop and head loop
Bulk Poly Pack And Box Pack Available
Also available in a single sterile pack.